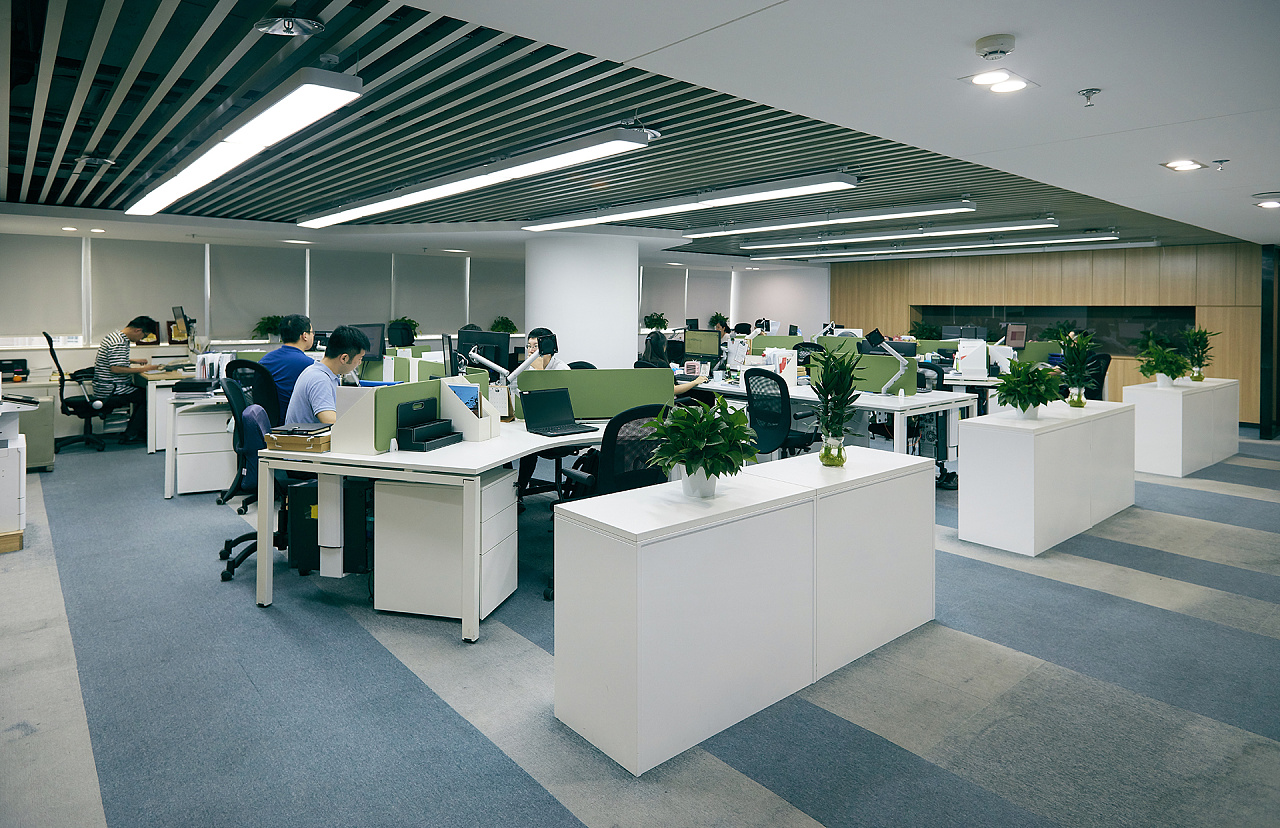 Poocca Hydraulics (Shenzhen) Co., Ltd. was established in 1997. It is a comprehensive hydraulic service enterprise integrating R&D, manufacturing, maintenance and sales of hydraulic pumps, motors, valves and accessories. Extensive experience in providing power transmission and drive solutions to hydraulic system users worldwide.
After decades of continuous development and innovation in the hydraulic industry, Poocca Hydraulics is favored by manufacturers in many regions at home and abroad, and has also established a solid corporate partnership.
Poocca Hydraulics specializes in the research and development, production and sales of gear pumps, plunger pumps, vane pumps, motors, hydraulic accessories and valves. The product range is complete, with more than 1,000 products. Products and technologies are widely used in various industries such as mining machinery, marine machinery, construction machinery, power plant equipment, injection molding machines, die-casting machines, iron and steel plants, etc., hydraulic system project transformation, hydraulic system upgrade and optimization, energy-saving and speed-up transformation.
With modern processing equipment (flexible machining center, CNC gear hobbing CNC grinding machine, CMM, automatic gear inspection machine, CAT full computer control testing machine, etc.), our company is able to provide various hydraulic products for construction and engineering. Agricultural equipment, bending machinery. Shearing machinery, injection molding machinery, metallurgical petroleum industry and material handling vehicles. Our company has GB/T19001-2016/ISO9001:2015 quality system certification and is a professional manufacturer of hydraulic pumps.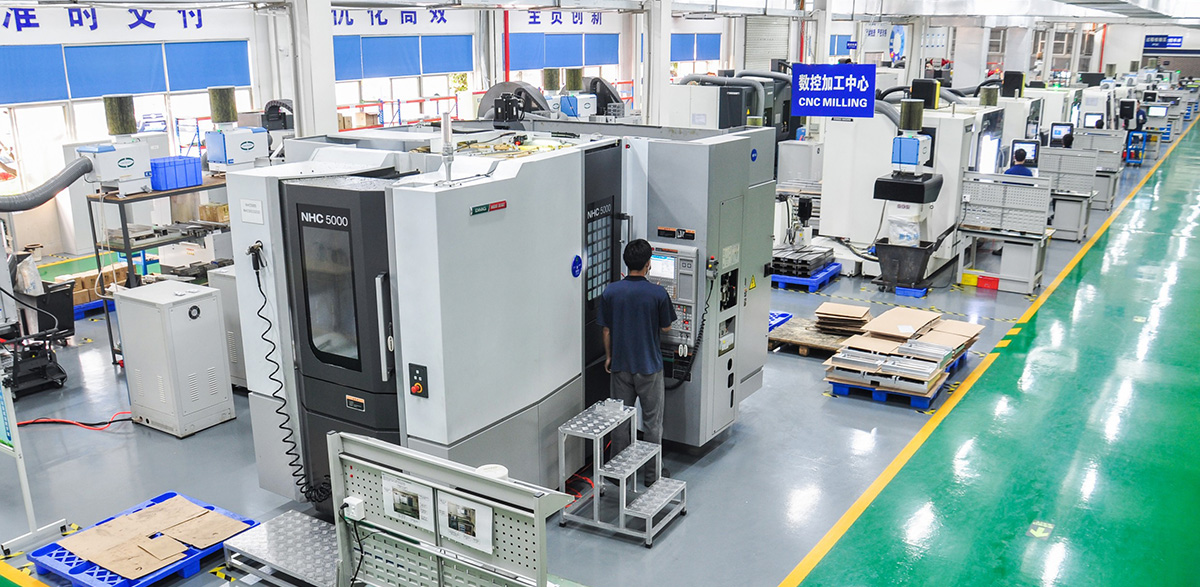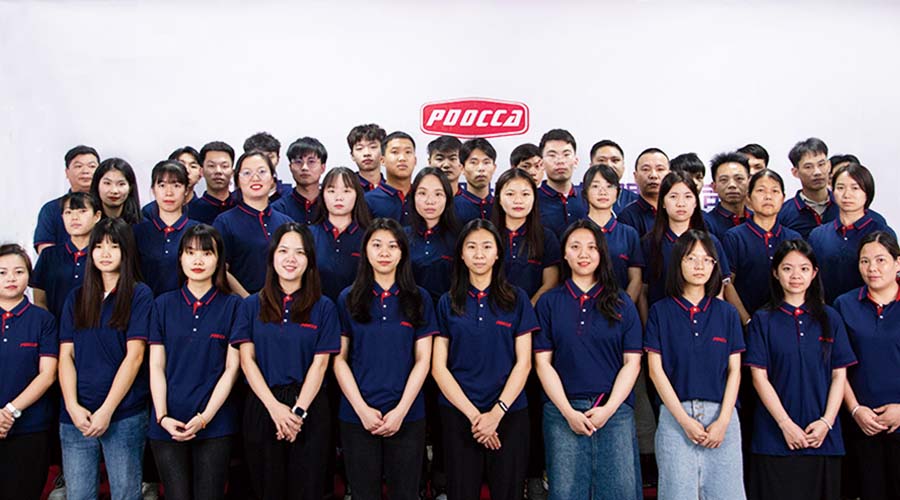 Since the establishment of Poocca Hydraulics, the team has grown rapidly. At present, there are more than 80 employees in our company. Our factory covers an area of 8,000 square meters and a production area of 6,000 square meters. Now we have become an enterprise with a certain scale, which is closely related to our company's corporate culture.
Our Mission: While pursuing the material and spiritual happiness of all employees, make contributions to the development of the machinery manufacturing industry and the great rejuvenation of the Chinese nation
Our Vision: Become an industry-leading enterprise with employee happiness, customer trust, and market segment
Our values: Hard work, professionalism, innovation, altruism